Care. Insight. Agility.
We bring insight gained from over 40 years' experience of creative work with a huge range of clients, each with their individual needs. We have the agility to work across a wide range of digital and offline formats, and blend them into tailored campaigns. And we care about what we do, partnering successfully with our clients to build enduring relationships.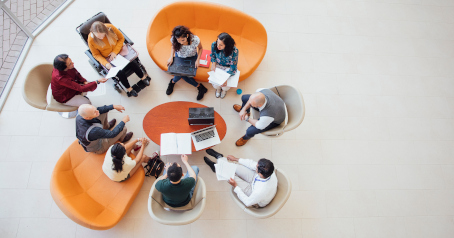 Effective partnerships
At Acteon we work a bit differently to most agencies. We don't separate roles like Account Manager, Copywriter or Instructional Designer. Each of our Consultants combines account management, project management, instructional design and writing skill with creative problem-solving capabilities. Backed by the creativity of our Studio and the technical capability of our Digital team, they'll work closely with you for the duration of a project.
Why do we work like this? Because we believe it builds more effective partnerships with clients and delivers better outcomes. It means the Acteon people you work with have an end-to-end, hands-on involvement in the project. It means the people who are shaping the details of a solution also fully understand the strategic objectives it's designed to meet and the context in which it will work.
In partnership with our clients, we've won a host of industry awards, including 'L&D Project of the Year' at the CIPD Awards, and multiple 'Best e-learning project' at the Learning Technologies Awards.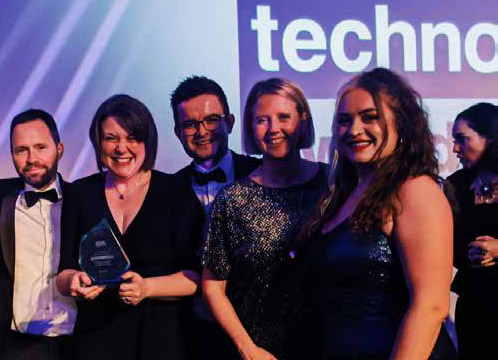 Med Comms
Alongside our work across a wide variety of sectors, we also have a specialist Med Comms team, working with global pharmaceutical clients to create outstanding medical education programmes.
Acteon Medical Communication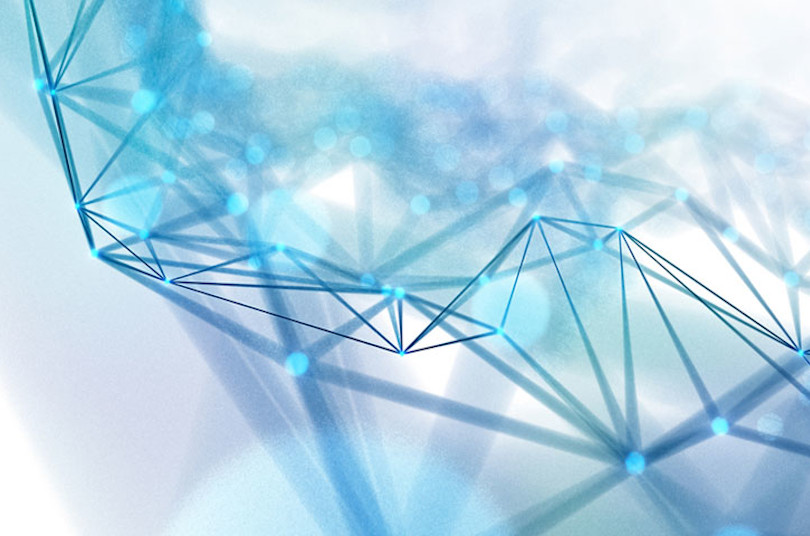 Studio & digital teams
Our talented in-house teams bring our creative outputs to life, from animations, videos, songs or graphics through to apps, interactive games and bespoke digital resources.
Having this in-house capability means we can turn projects around quickly, with our designers and developers able to develop an in-depth understanding of client needs through their close contact with our consultants – producing outputs which amaze and delight our clients!
examples of our work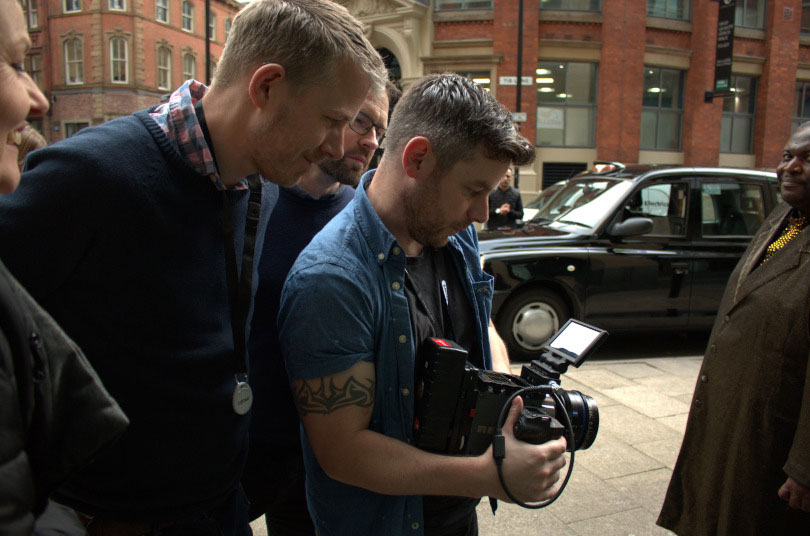 Breeio LMS
Thousands of learners worldwide use our learning management system, Breeio. Developed from our depth of experience working with L&D teams and understanding learner needs, Breeio has everything you need to manage and deliver outstanding learning provision across your organisation.
breeio.com