Taking a behavioural approach
Any organisation's success depends on what its people actually do. Individual behaviours influence outcomes - for better or worse.
These are moments that matter, and each one is an opportunity for choice and action.
So whatever the change you need to achieve, we help you identify those moments that matter and shape them so people make good choices and take positive actions.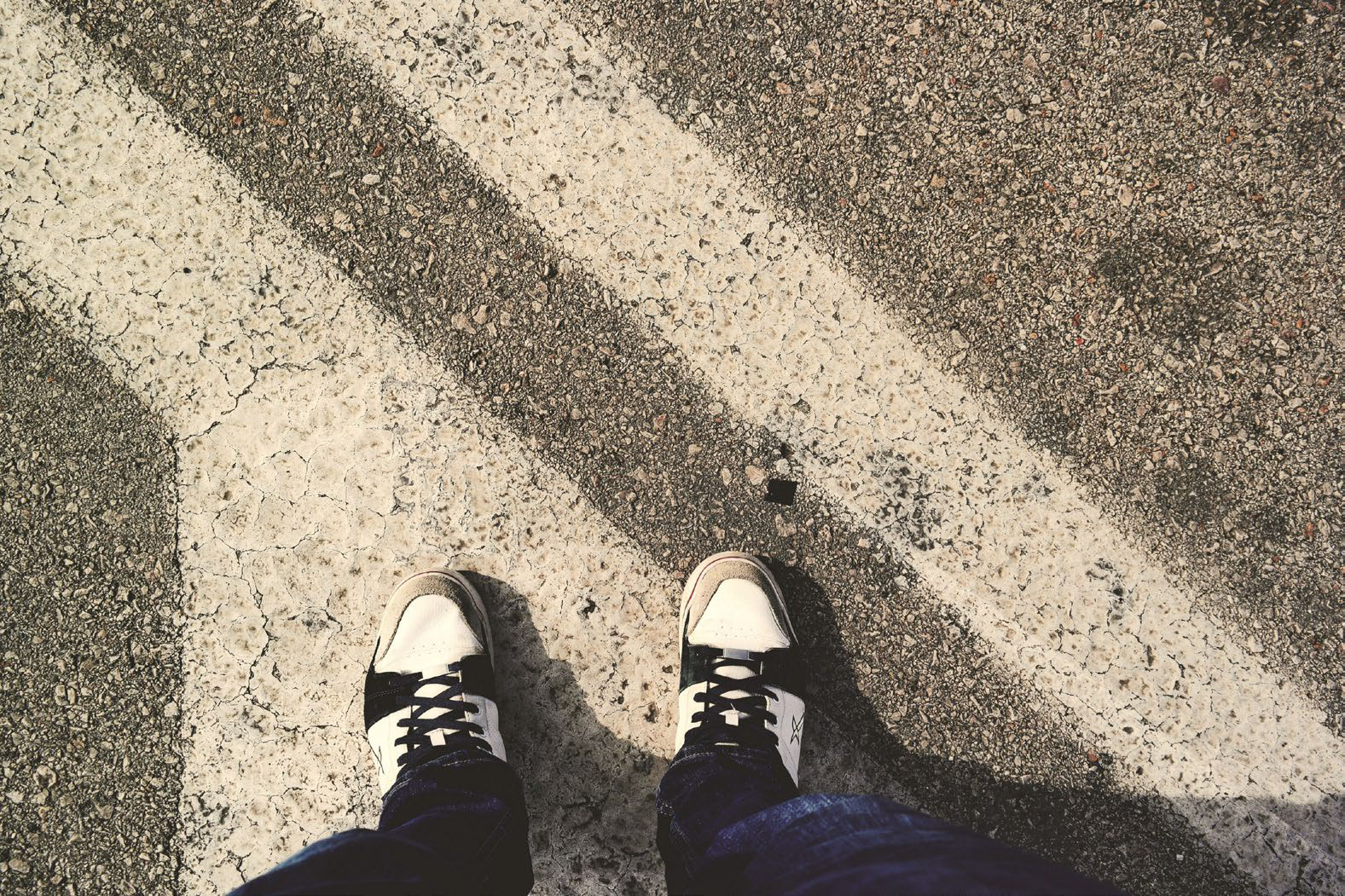 Why aren't people getting it right?
Achieving sustained behaviour change can be difficult.
Your people are wonderfully complex human beings, and subject to those all too familiar human traits of distraction, habit, influence and preference.
We all recognise this reality, but too often, well intentioned efforts to inform or teach don't address it.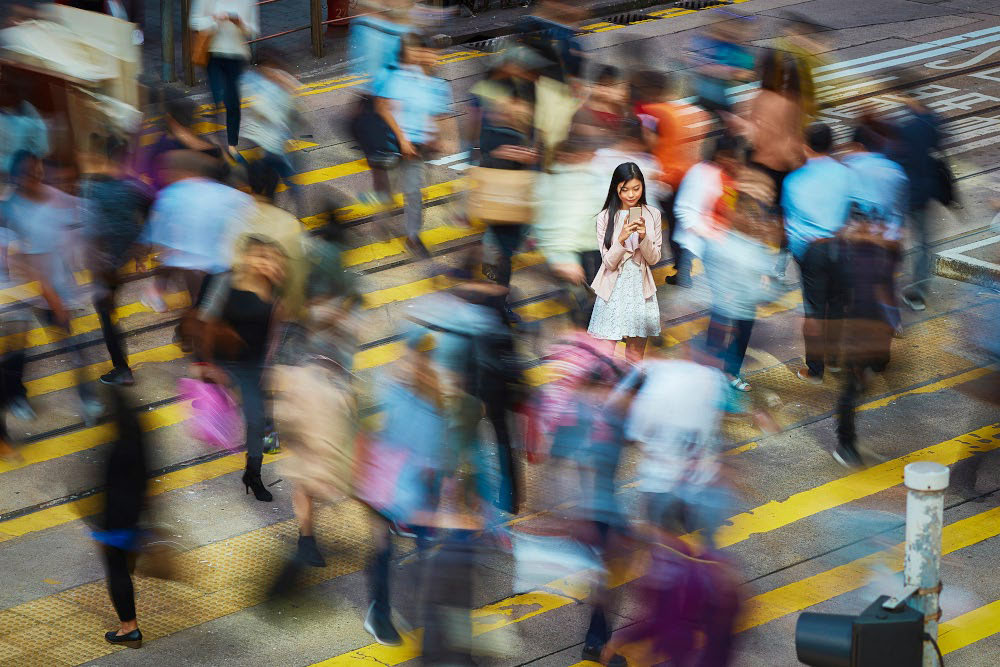 Understanding what drives behaviour
We help you think about three key drivers of human behaviour - motivation, capability and opportunity.
Do people have the skills and information they need? (capability)
Do they see why their action matters, and want to do it? (motivation)
And do they have the resources and support they need? (opportunity)
We work with you to build insight into how those drivers relate to the change you want to achieve. And we use that insight help you focus your efforts where they'll have more positive impact.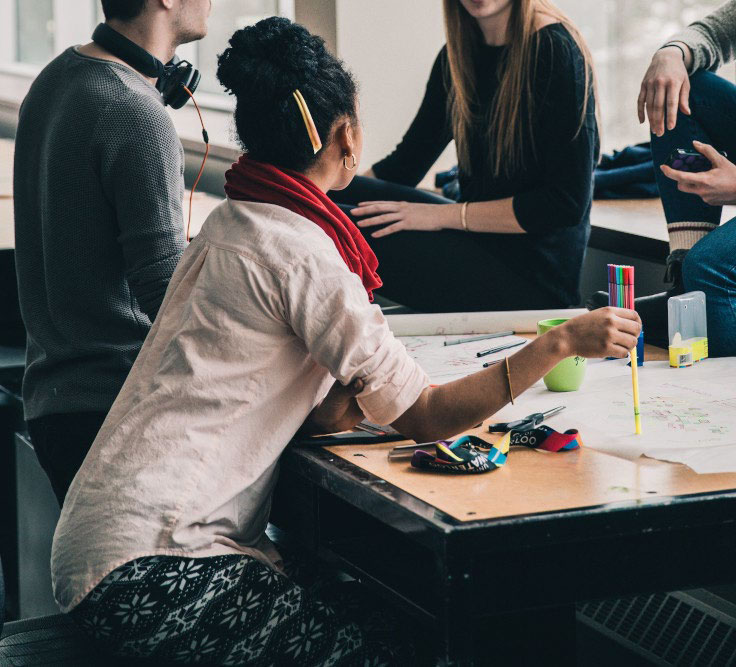 Find out how we work with you to reveal insights, connect with your people, and achieve lasting change