Humans, being
Remarkable, curious, imperfect. We're all human.
And it's everyday human actions that drive any organisation's success.
So how do you bring the best of human intentions to life, and help people do the things that make a meaningful difference in their work?
"Acteon's professionalism, creativity and quality of work has been phenomenal."
Director, Global Academy, AstraZeneca
"Acteon work like part of the internal team. I've rarely experienced service like it."
Head of Corporate Social Responsibility, Lundbeck
"I'm in awe of your creativity. You tapped into exactly what we need without us realising that we needed it!"
Transformational Change Lead, Co-op
Taking a behavioural approach
What drives people's actions and choices in the moment?
We help you build insight into three key drivers of human behaviour.
Then we use that insight to help you focus your efforts where they'll have most positive impact...
What we do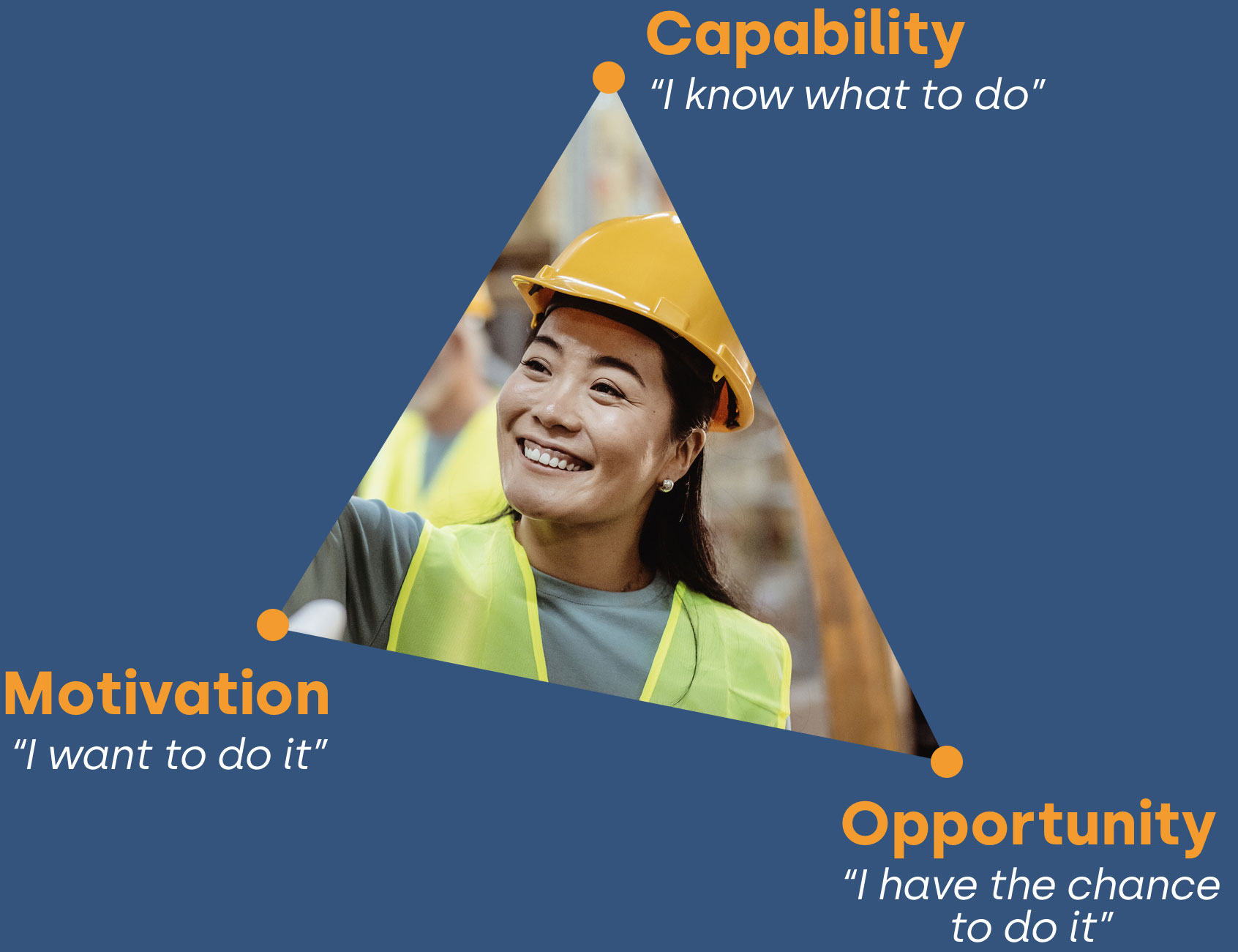 Find out how we bring projects to life...
How we help you connect with your people...