Royal Mail combatting scam mail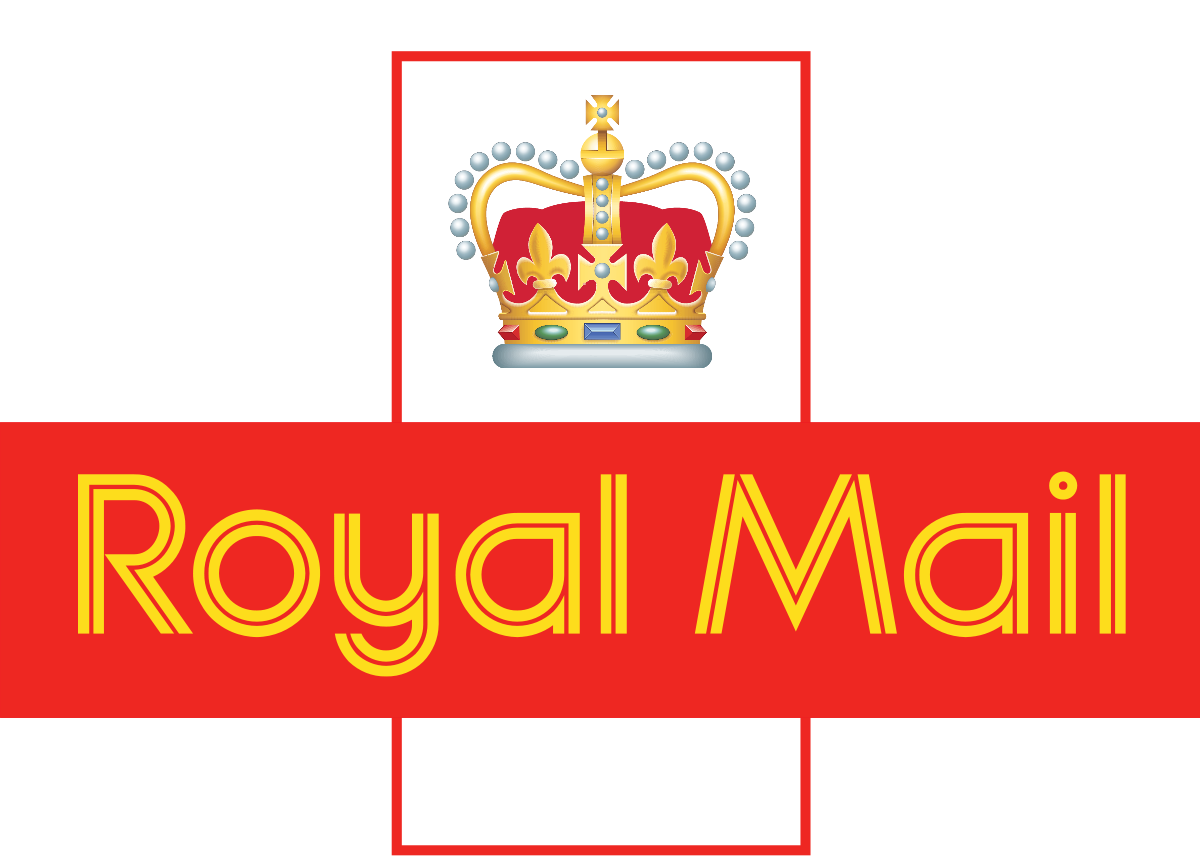 We used video storytelling to create a simple, clear and emotive call to action for all managers at Royal Mail.
Key messages were related to the communities which Royal Mail serves and where managers live and work, to show how conversations with friends, family, neighbours and acquaintances can help raise wider awareness and help prevent more people becoming victims.
Making it personal
At the centre of the campaign, we created a narrated film using the character of Eric, who becomes a victim of scam mail. We follow his journey, find out how he gets drawn in to the scam, and the suffering this causes to him and his family. The power of putting a face to a victim makes the problem feel more personal and emotive.
The film is wrapped up in a short, impactful digital learning package. 
Now approved by National Trading Standards, the content has also been adapted for use by Greater Manchester Police.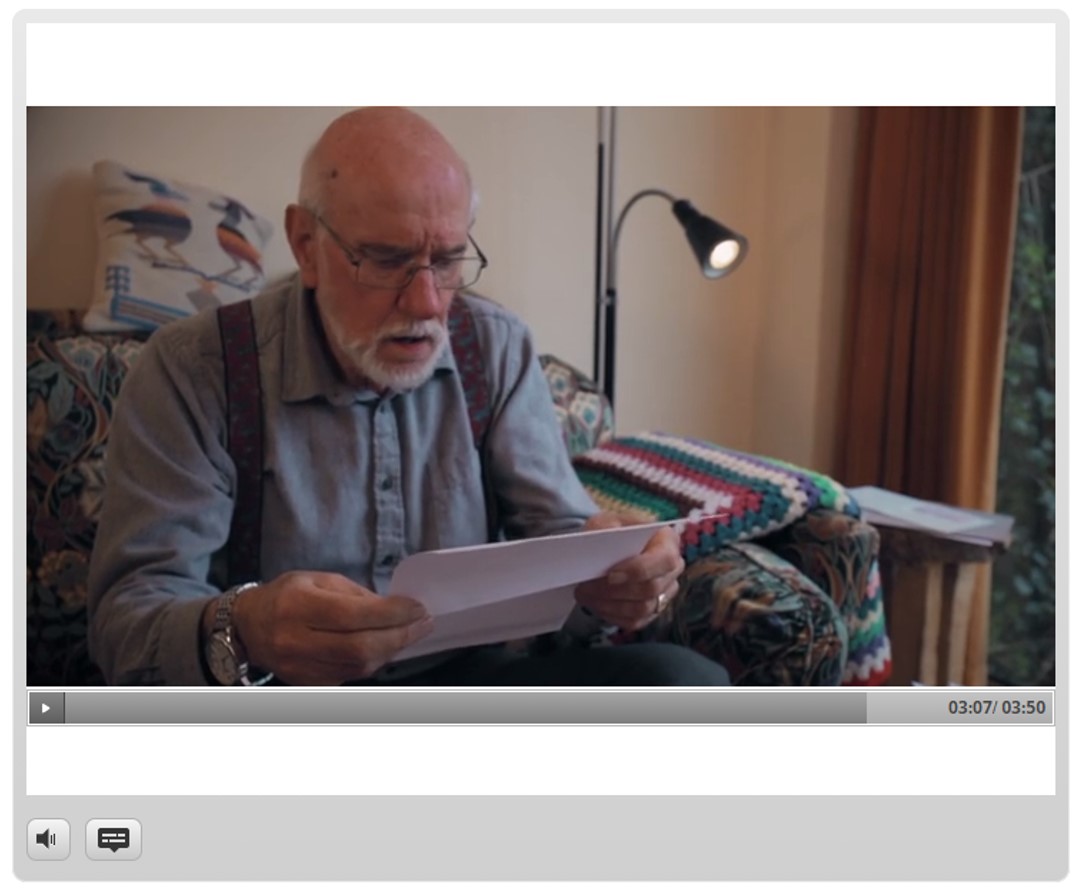 "I'm immensely proud of what has been achieved." - Paul White, Scam Mail Manager, Royal Mail
Impact
The e-learning package proved so engaging that 25% of colleagues had completed it based on word-of-mouth recommendation, before it had even officially launched!