How we do it
Build Insight
We combine our skills and experience with the organisation-specific insight you already have - collaborating and co-creating to bridge the gap from where you are to where you want to be.
Drawing on behavioural science, we focus on the three key areas of motivation, capability and opportunity which shape the moments that matter:
Motivation
We find out what motivates your people...
"You've got my attention."
"I understand why this is important, and why it's relevant to me."
"I'm going to remember this."
Capability
We define the awareness and skills that underpin success...
"I know what to do (differently)."
"I have the skills to do it."
"I believe I can do it and I intend to - I have a plan."
Opportunity
We ensure people can act on their motivation and capability in the moment that matters...
"I'm encouraged, reminded and helped to do it."
"...by people (peers, managers)."
"...by processes and systems."
"...by prompts, defaults, norms - the 'nudges'."
Find out more... Acteon LabEffective Partnerships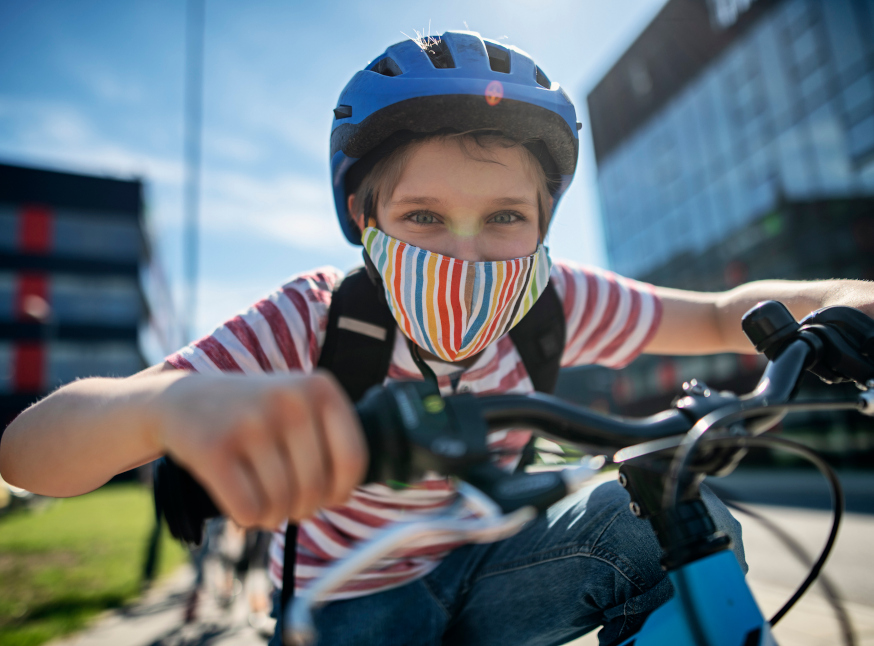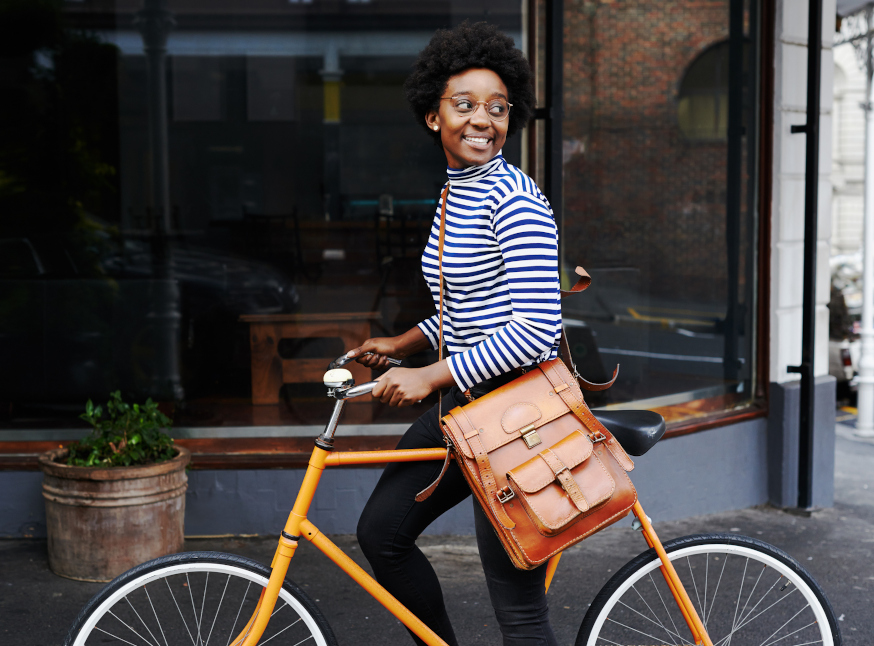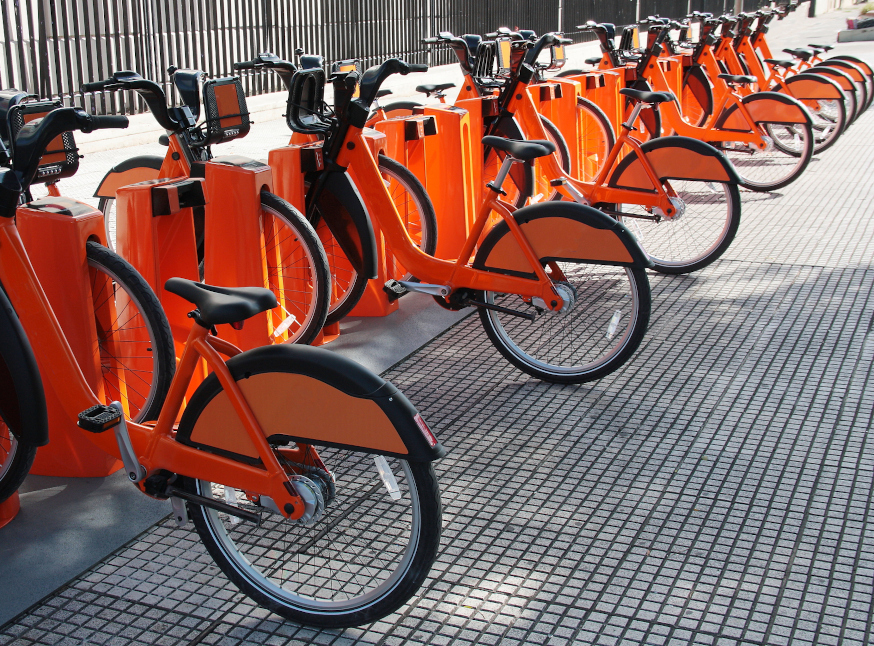 Video & animation
Music & songs
E-learning
Bespoke digital resources
Audio & podcasts
Print materials
Comms campaigns
Games & immersive experiences
Nudges & environment
Workshops & virtual classrooms
Coaching support tools
Social learning
Craft
We help you find the right way to connect with your audience, creating content that surprises, delights, engages and motivates them, and that helps them to act in the moment.
Through storytelling, emotion and humour, we reinvent communication and learning formats so they create engagement and impact for your message.
We believe in campaigns - moving beyond 'one hit' interventions to create sustained change – and we draw on techniques from the advertising industry, combined with insights from behavioural science.
Starting from strong and memorable themes, we bring your message to life in whatever formats are most appropriate.
Evaluate
Evaluation means more than simply measuring outcomes. Effective evaluation helps you to monitor and adjust your actions to ensure that your work is delivering impact.
At Acteon, we're proud of our reputation for the success of our solutions. And that success depends on our ability to understand the current situation, evaluate and adjust interventions and then demonstrate positive outcomes.
We'll help you deliver a change campaign with evaluation built in from the start. That will give you the levers you need, so you can refine your approach, and make sure you're instilling the new norms and habits that underpin success.