10/11/22
'Smart moves' webinar explores small actions with big impact
Webinar - Smart moves: Small actions that deliver big impact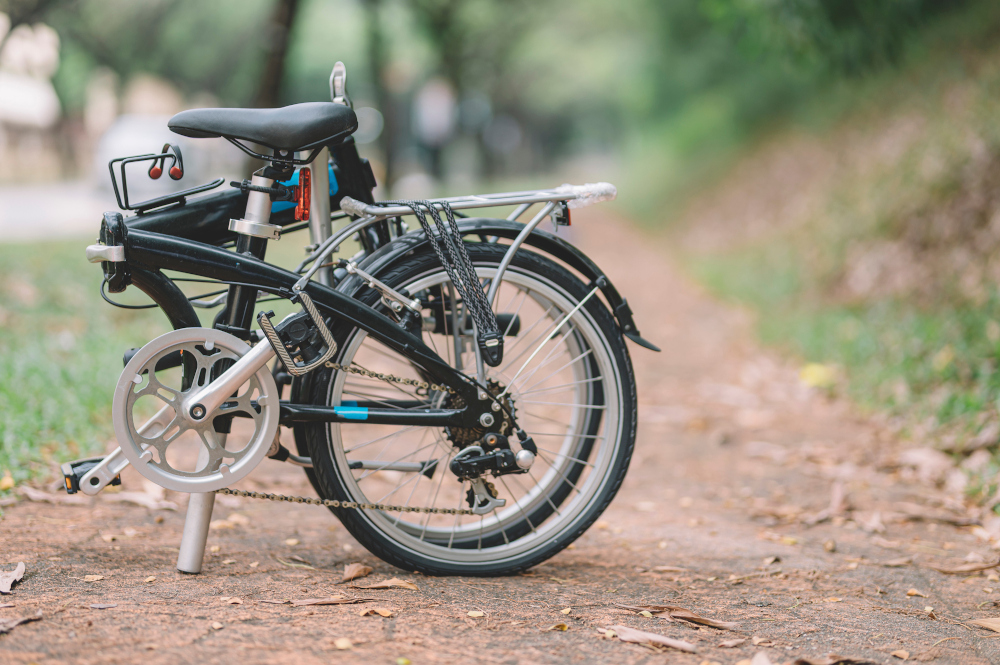 At our recent webinar we were joined by a lively audience as we shared examples of 'smart moves' for effective learning and communication.
Acteon consultants Owen Rose and Rebecca Trigg discussed how time spent understanding human behaviours and actions can make it easier and more efficient to deliver longer-lasting impact.
If you missed it, here's the recording…
When less is more
Often there's an assumption that more is better. If you're trying to make meaningful change happen in your organisation, life would be easier if only you had more money, bigger systems, more commitment and time from people… wouldn't it?
But the reality is that we're faced with constraints. Budgets are tight, managers are busy, and time is at a premium. And there's a pressing need for organisations to think about employee wellbeing, reducing overload wherever possible.
So is there a way to ask less of people and resources, while delivering more impact?
In the webinar, we outlined how a behavioural approach helps you to develop human-centric, agile responses that drive change successfully, including:
How to target your effort and resources where they'll make the most difference.
How to identify the behavioural drivers that determine people's actions.
How to reframe interventions by making it as easy as possible for people to change those actions in the moments that matter at work.
Find the recording here.