16/10/20
Campaign with animated song grabs kudos from judges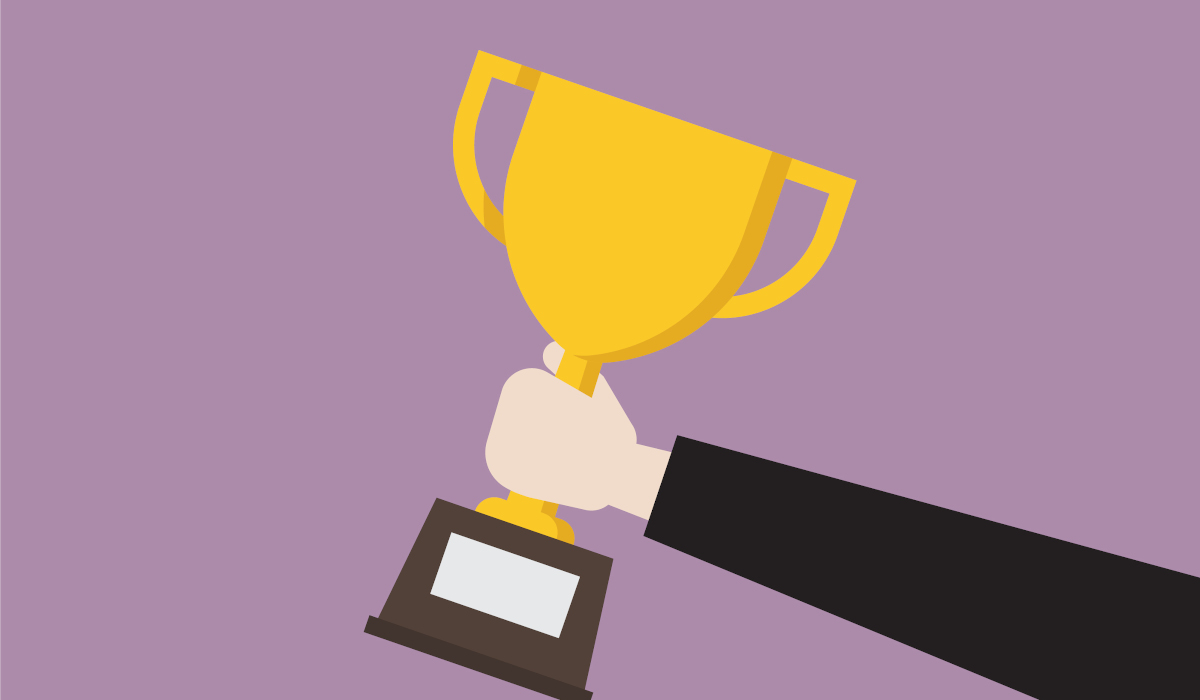 Taking a risk with an innovative approach to training has been paying off for Co-op. In addition to being shortlisted for the Learning Technology Awards, a recent Co-op health and safety project is now also a finalist for the 2020 Engage Awards in the 'Best Use of Training' category.
So what's the secret?
Well, it can be challenging to make health and safety messages memorable. Knowing what to do if you find asbestos on your site is a critical issue for protecting people, but it's often delivered through dull, forgettable learning.
But Co-op wanted to do something different when it needed to refresh its asbestos training for staff.
We worked with Co-op to deliver something fun, with clear information. The aim was to create learning content that's not only memorable, but so stand-out different that people would talk about it.
Naturally, we turned to rap as the obvious solution!
Don't Touch It
With asbestos, the crucial thing to remember is that it only becomes dangerous once disturbed. So above all, staff needed to remember that if they found it they shouldn't touch it. This sparked the idea to create a soundalike version of MC Hammer's eighties hit 'U Can't Touch This'.
Animated Co-op characters bring the song to life, wearing baggy trousers and baseball caps. The song accompanies an e-learning module with all the key information for staff and managers, using digestible snippets to make information clear and easy to remember.
A risk worth taking
The project has been getting excellent results for Co-op, as well as recognition beyond.
There has been a 90% reduction in asbestos-related calls to Co-op's helpdesk, and 93% staff rating the training as good, very good or excellent. There have been zero reportable asbestos incidents since the module launched, along with an increase in colleagues reporting concerns – both of which are very positive impact measures of the messages being received and acted on.
So we're delighted that Co-op's willingness to take a different approach has also been rewarded by being named as an Engage Awards finalist and shortlisted in the LT Awards.
Read more about our previous projects with Co-op here.