16/01/23
From Script to Screen: A flying start for film and television industry newcomers
An exciting new training resource for the film and scripted TV industry has been launched to help newcomers get the best possible start working in production roles in the sector.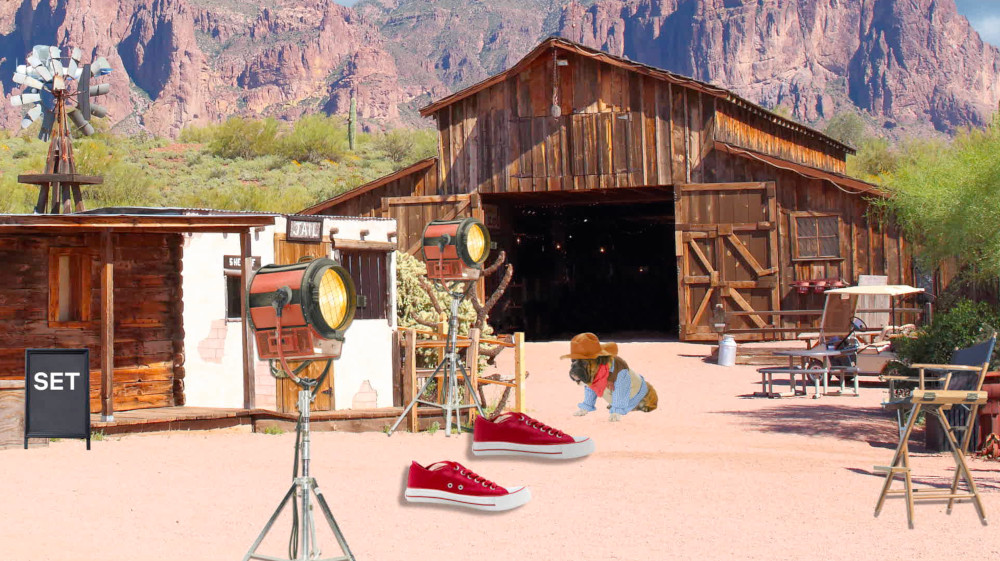 From Script to Screen is an online learning series that is designed to help new starters prepare for their careers. It covers everything they need to know about working in film and scripted TV, equipping them to understand the fundamentals of creating scripted content.
Acteon has been delighted to collaborate with ScreenSkills High End TV Skills Fund (HETV)  and industry leaders on the creation of e-learning content and innovative delivery formats for the programme.
Industry collaboration
The initiative was developed by and for the industry, funded and led by ScreenSkills, the industry skills body for the UK's screen-based creative industries. It has been endorsed by top streamers and broadcasters including Netflix, Channel 4, Acorn TV and ITV.
Kaye Elliott, Director of High-End TV at ScreenSkills, explains what inspired its creation:
"Everything we deliver with the HETV Skills Fund investment is driven by industry – all our work is industry-led and From Script to Screen is no exception. It came out of a number of broadcasters, streamers and indies saying it would be useful to have a series of modules that could be used by everyone so they're not reinventing the wheel every time they take on someone at this level."
ScreenSkills HETV Skills Fund has been able to harness the similarities of production roles across the industry to help equip new starters, and to support companies in getting inductees up to speed faster.
As Kaye points out, sometimes there's an idea that everything must be different within each production company, but she explains:
"In reality, there's a thread that runs through all production, streamers and broadcasters in terms of the fundamentals. With From Script to Screen we tried to create a sense of universal learning that applies wherever you are working."
What makes it special?
The series teaches best practices in 12 easily digestible modules. They're engaging, visual and interactive, and they give memorable insights into the world of scripted production.
We created an entirely new content format for this project, giving people a flexible 'on the go' resource to use whilst they're working.
Users get the same premium experience on both portrait mobile and landscape desktop/tablet, and everything is designed with inclusion, translation and accessibility in mind.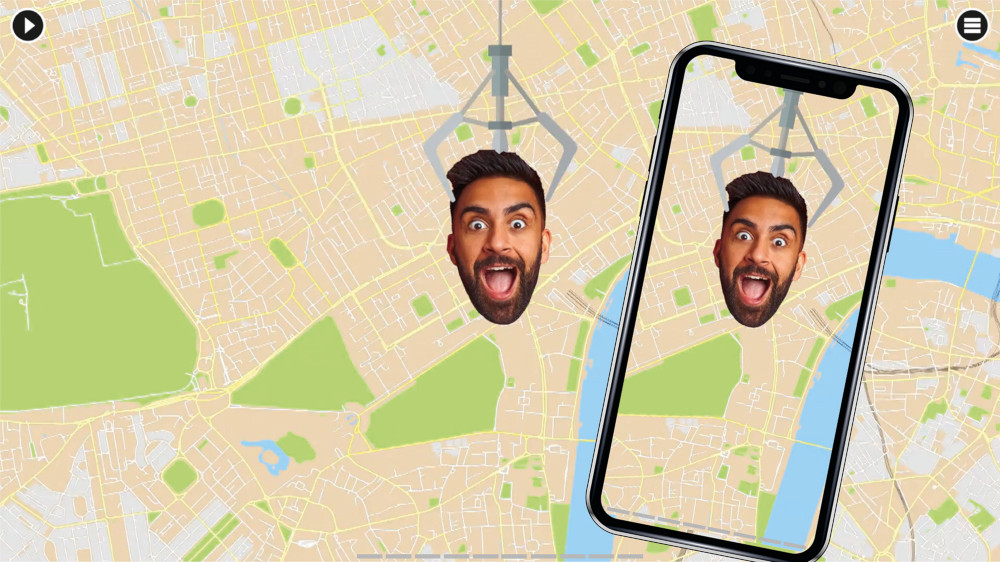 E-learning is formatted for both desktop and mobile.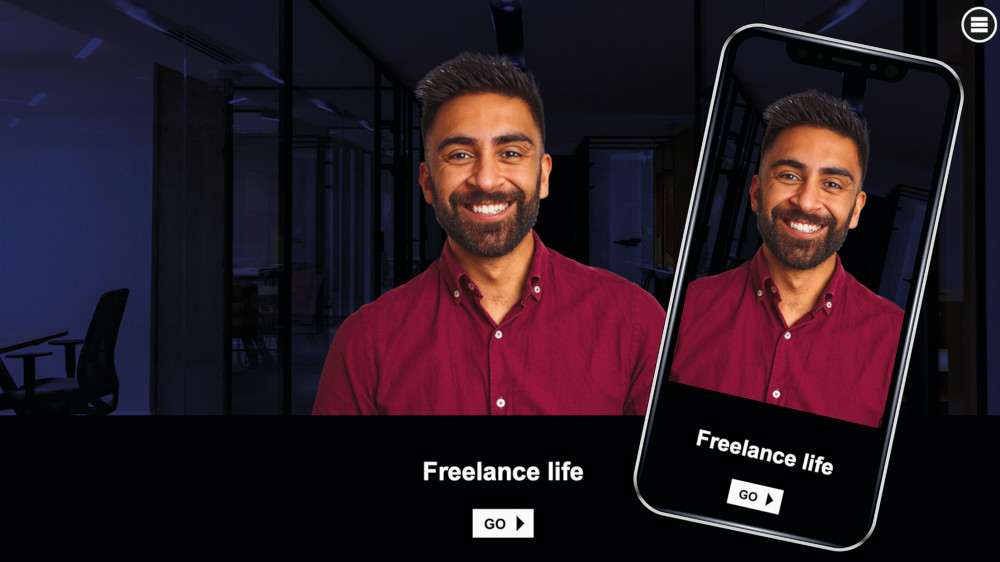 We also created a handy glossary of the key words and phrases that will help those who are new to the screen industries, or early in their career, understand their role better. This can be accessed on mobile for easy reference in the workplace.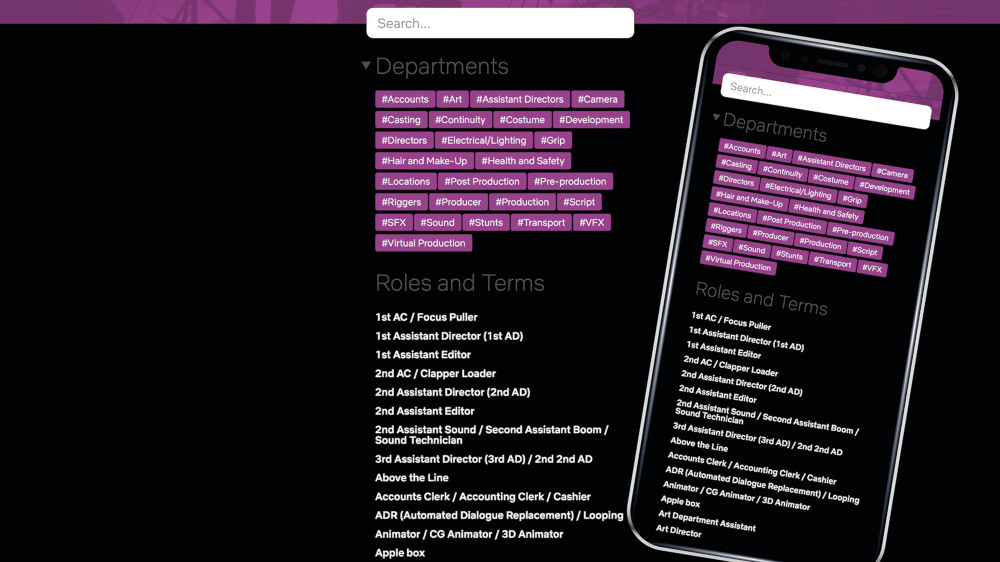 Explore the glossary interactively here. 
As Kaye says:
"The glossary is something we're particularly proud of. People can quickly look something up when someone uses an industry term maybe they don't understand - it's invaluable. Productions can be fast-paced and even if you ask questions, you might not remember what the answers are. Having this resource gives people a really solid grounding."
Take a look at the e-learning modules here.