10/10/22
Free wellbeing resources released for companies to share with employees
Today is World Mental Health Day. Acteon has released a free animation and mini mindfulness exercise designed for employers to share with their people.
Emotional wellbeing is essential for happy, healthy working, especially during periods of anxiety, stress and change. Initially conceived and published during the first Covid lockdown, these wellbeing resources remain as relevant as ever, as people grapple with challenging circumstances.
The animation and audio track can be downloaded and shared with colleagues and friends on your own website, intranet or learning management system.
Animation: Five healthy habits
This short animation gives five healthy habits to give your mind a positive boost.
Select a download:
Mini mindfulness exercise
This is a mini mindfulness audio exercise.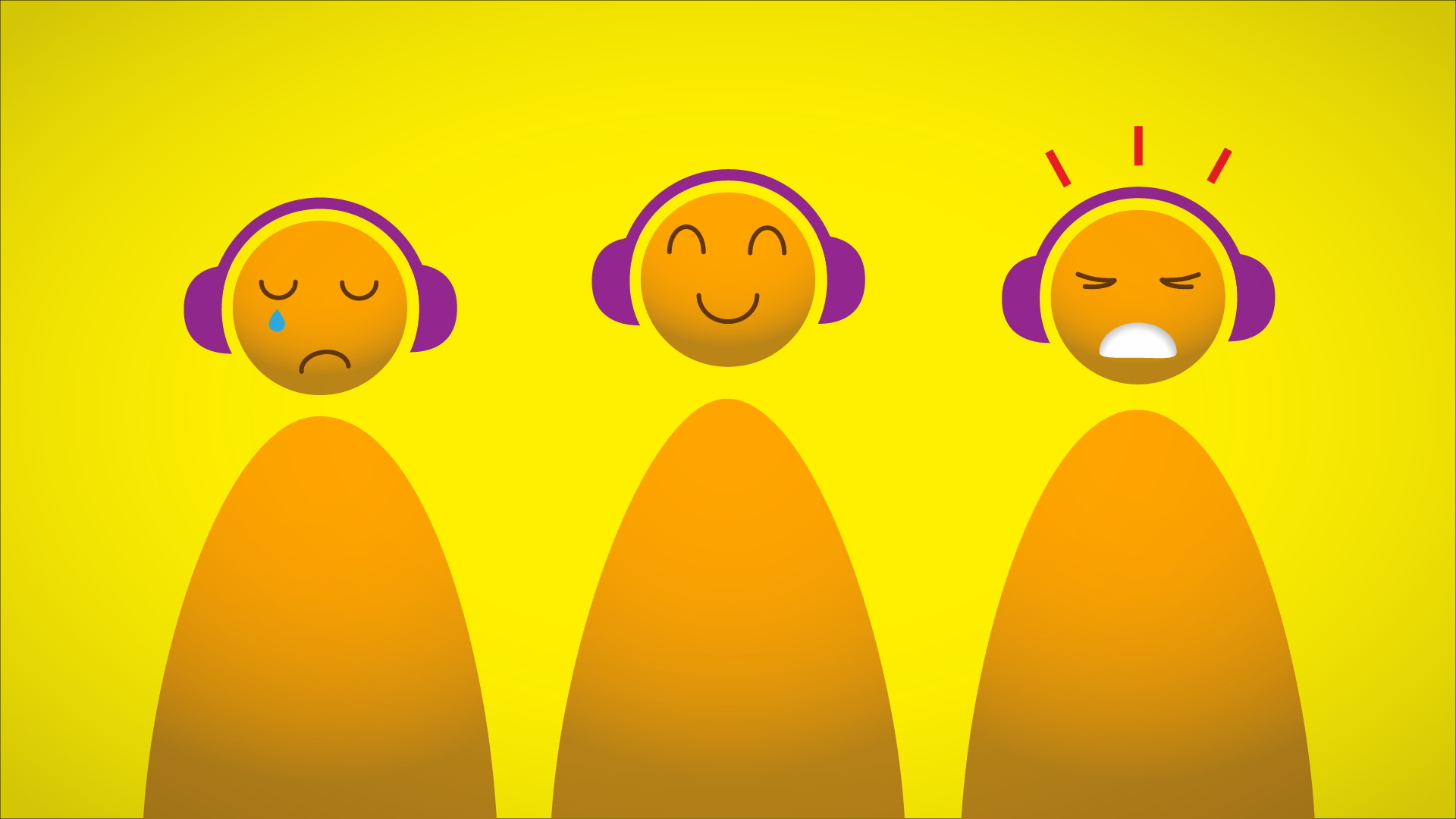 Just take three minutes to listen, pause and switch off your autopilot.
It can help you to feel more at ease as you go on with your day.
Download the MP3 file here. You can share this freely as a resource.