"Trust your judgement" for ITV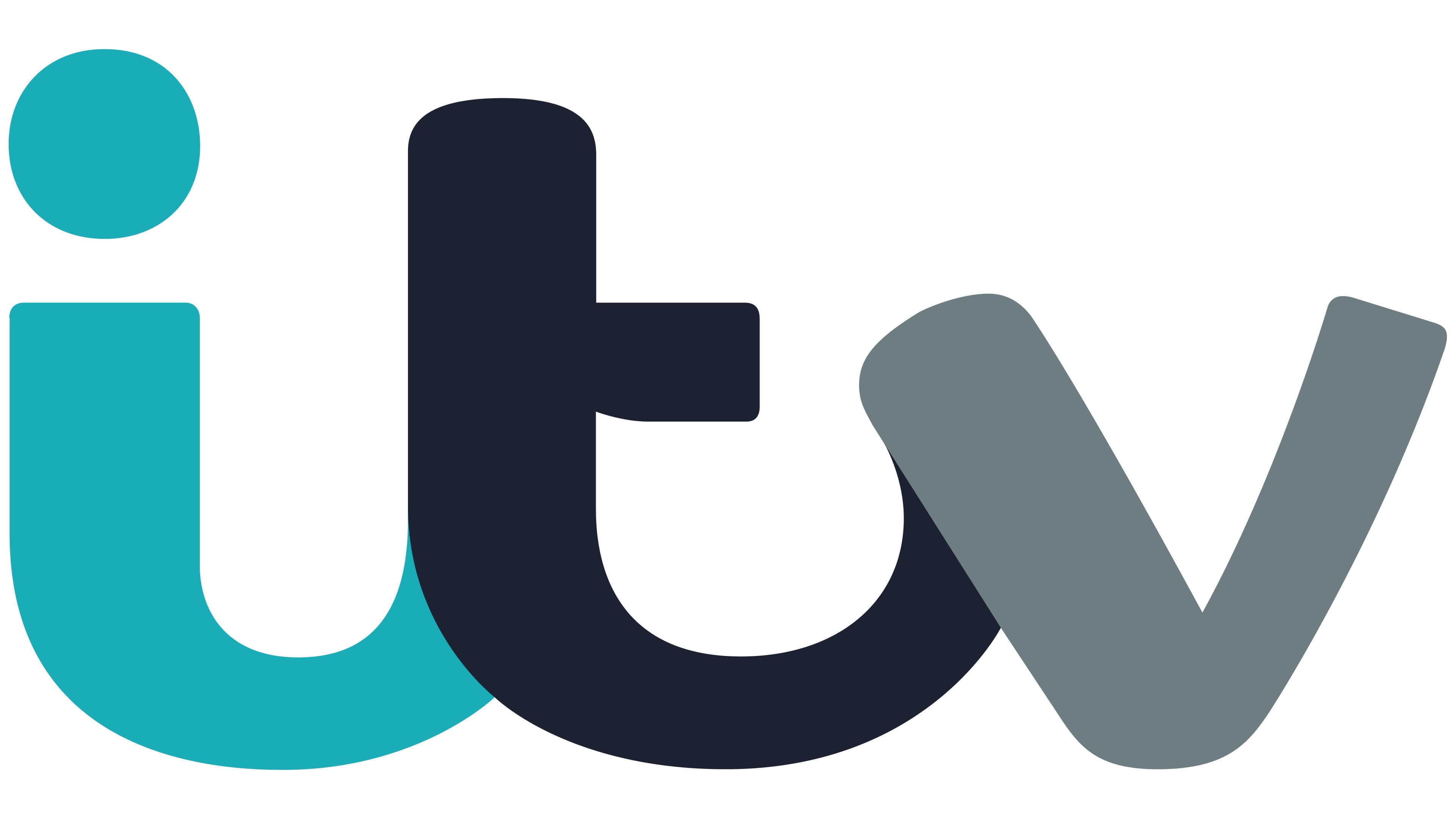 ITV wanted to make their compliance messages meaningful.
To give staff something relevant and engaging, we developed a campaign for ITV that focuses on the core actions that matter. The campaign theme connects those actions with what's meaningful to colleagues.
We used video interviews with ITV colleagues as a central element - making them the voices and faces to describe those actions and explain why they matter for individuals and for the organisation. Those videos were the core of rich digital learning which also used animation and a range of interactivity.
This was ITV's first L&D project to be created specifically for international delivery, so we translated and localised the content into four European languages for them.
'Data Baby' Concept
One of our concepts for ITV was Ada the Data Baby.
GDPR may seem tedious. But imagine looking after other people's data with the care and attention you'd give to looking after their baby....