Problem solving for a major pharmaceutical multinational
Our client operates multiple complex critical processes in a highly regulated environment. As part of their commitment to continuous improvement they use formal problem-solving techniques to make sure they're not just fixing issues, but also learning from the experience and refining their processes as a result.
To help them meet the needs of a globally distributed workforce, and the restrictions imposed by the Covid-19 pandemic, we translated a range of face-to-face training interactions into a blended online learning programme, combining self-directed e-learning with collaborative Virtual Instructor-led Training (VILT).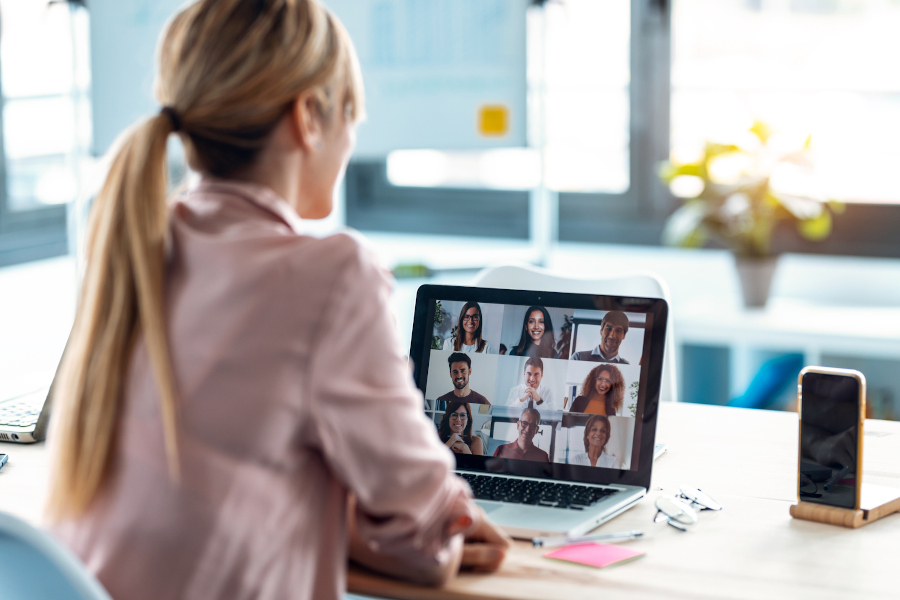 The result was a rich and engaging online learning experience, but it needed another vital element – the opportunity for colleagues to practice using the key insight and behaviours of problem solving, so they make the right choices in the moments that matter.
Practical case studies had been an important part of face-to-face training and we innovated with content and formats to make these work in the online environment. Harnessing our experience in instructional design we created a series of digital simulations that allow learners to work through practical case studies, using their problem-solving knowledge to guide decision-making at critical points in the process.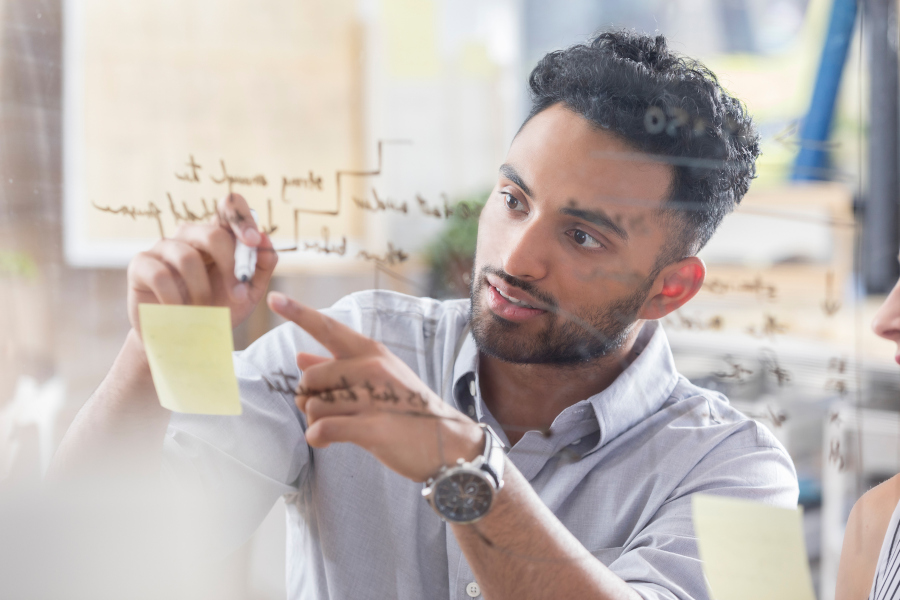 In a related piece of work for the same client team, we successfully re-created a collaborative team-based case study exercise in the virtual classroom environment. We made creative use of the features and functionality provided by the online collaboration tool MURAL and used our experience of virtual classroom design to ensure a high level of interaction and collaboration for participants.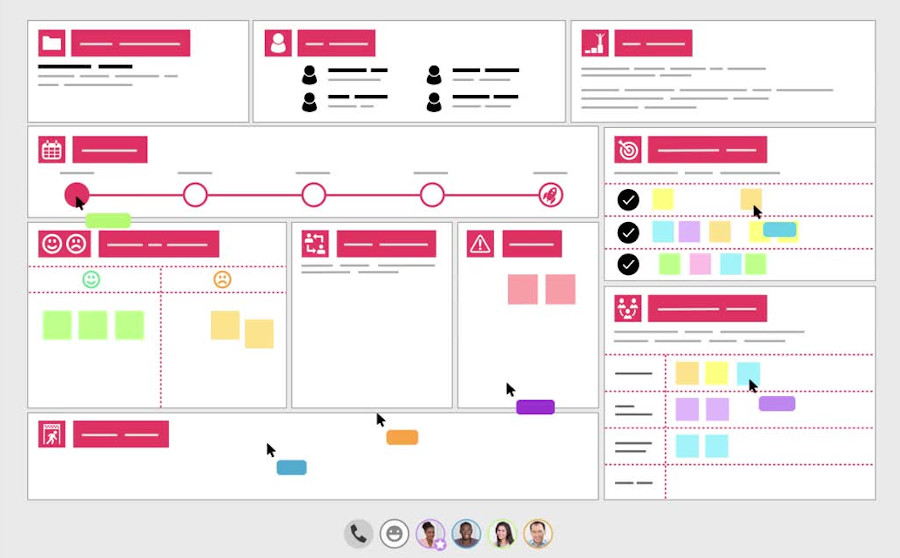 The programme allowed our client to seamlessly deliver essential training throughout the Covid-19 pandemic. Response from learners and local managers has been extremely positive, and the training is playing a crucial part of a wider change programme.
Impact
"We truly appreciate the partnership we have with the Acteon team.
Many thanks for going above and beyond to make the journey exciting and effective for our learners."