Helping professionals to act on patient insights
We worked with a global group of patients as well as organisers of online patient communities. Our aim was to find out how they wanted to work with the industry to share their insights and experience. We also wanted to understand the barriers that prevent this from happening.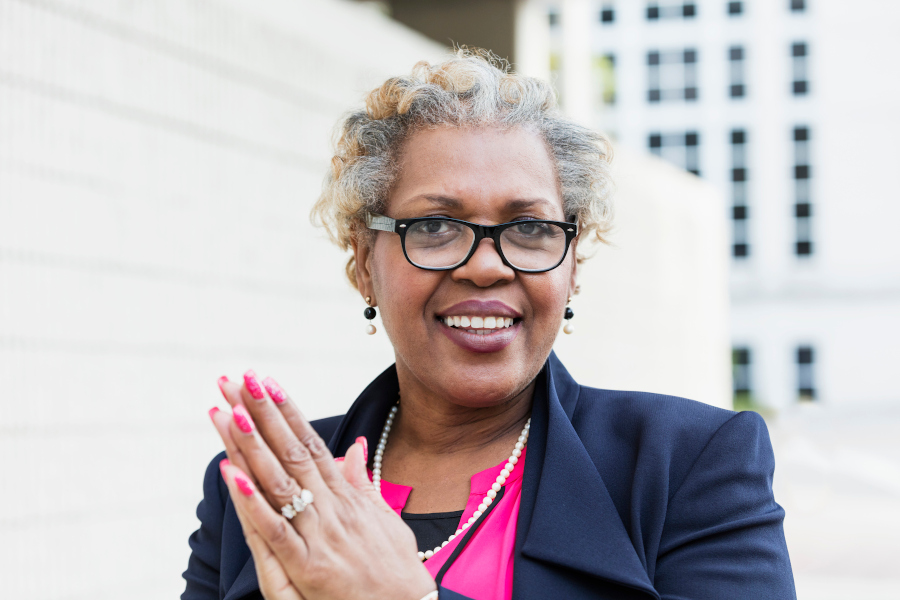 As a result, we identified key behaviour change that would benefit the interaction. That was to ensure that, when they're speaking with patients and carers, professionals ask simple questions to check they've understood what they're being told. These crucial moments within the interaction help build trust with the patient, and reassure them that their insights will be acted upon.
To embed this behaviour, we worked with our client to create a blend of digital 'how to' guides, case studies, video and audio prompts. These were delivered as part of a campaign to help colleagues across the globe understand the value of listening to patients and carers, know how to initiate conversations and use simple questions to ​capture insight effectively.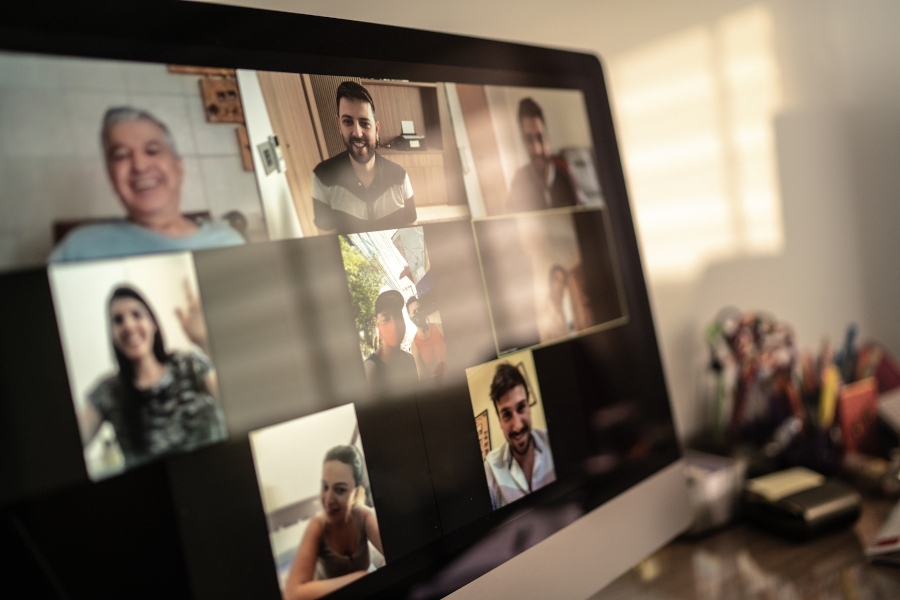 The campaign is delivered via a bespoke SharePoint portal and through the client's learning management system. The original campaign has continued through two additional releases of extra content​ in subsequent years.
Impact
"Wow. This is golden. It drives home the point about engaging patients with respect and trust perfectly​"