Dealing with negative social media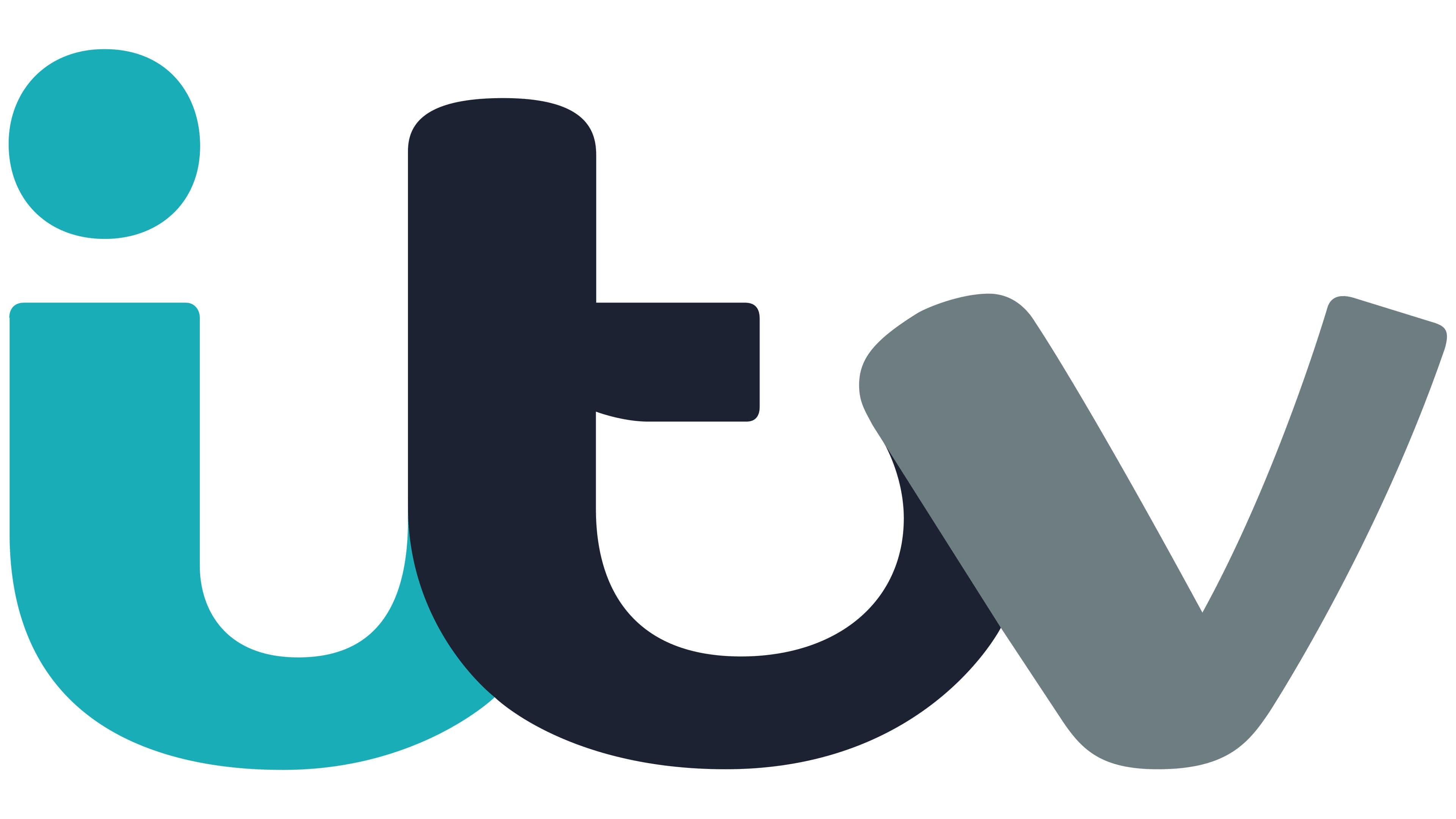 ITV wanted to provide a resource to support show participants to handle negativity on social media, as part of its focus on duty of care.
Members of the public who appear on television programmes may find themselves the subject of trolling and hurtful remarks online following their appearance. To equip people to handle this attention, ITV has launched a Social Media Awareness Hub, and we helped them put together short, impactful videos and resources with guidance for participants.
Taking simple actions
Participants are provided with three simple actions they can take to deal with unwanted attention online, and to stay in control of their experience after a television appearance:
Try not to take it personally. Remember that trolls don't know you, and the comments they post don't reflect the real you. Getting into a public argument can spiral out of your control and make you feel worse. If you feel upset by a comment, talk to someone you're close to. It will make you feel better than getting into an argument with a stranger online.
Adjust your social media settings. You can put yourself in control of the information you share and the content you see. Check the privacy settings on the social platform, block unwanted contacts and hide offensive comments if possible. Or take a break from social media around the time of your TV appearance.
Access further support. Make use of the Social Media Awareness Hub, or reach out to your production contact. Consider reporting harassment, abuse or actual threats to the police.
Background
The training materials are part of a wider initiative by ITV to tackle online abuse, with a new behaviour change campaign, "Would you say it?". As Susie Braun, Director of Social Purpose at ITV, says:
"So much of our lives are now spent online so it's important to think about our mental wellbeing there too. Trolling dressed up as 'banter' is having a real impact on lives beyond the screen."
This campaign is part of ITV's Social Purpose, which since 2019 has focused on mental wellbeing, through campaigns such as Britain Get Talking supported by Mind, YoungMinds and SAMH, and  ITV2's #WhatGetsYouThrough in collaboration with CALM.
The Social Media Awareness Hub can be found here: socialmediaawarenesshub.itv
Further information on the advertising campaign is available at www.wouldyousayit.itv
Key elements
Video & animation