"Altogether different" for Royal Mail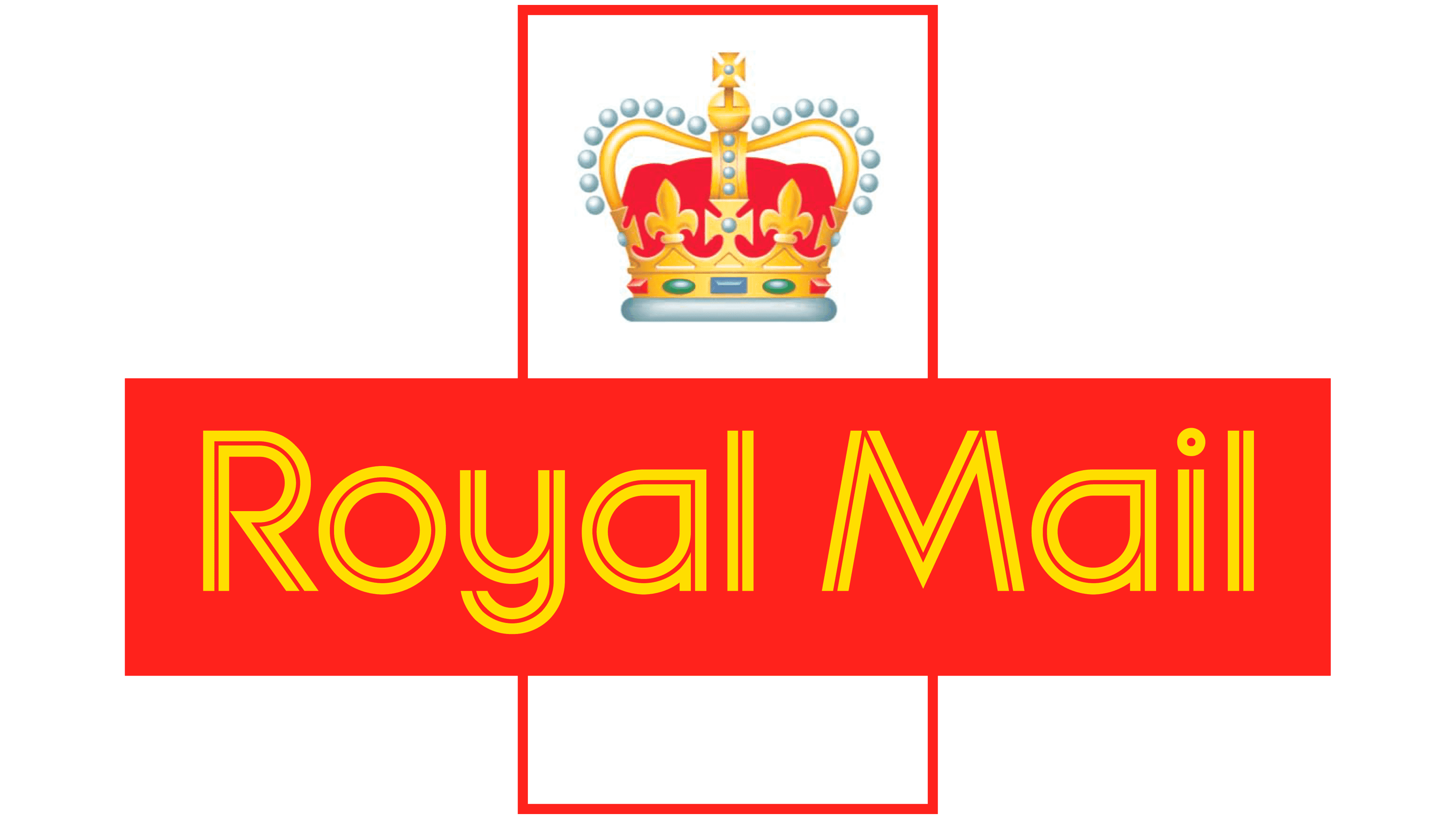 Royal Mail wanted to promote diversity awareness among its 130,000 colleagues in operations. The aim was to help colleagues understand the issues around diversity, and promote inclusive behaviours.
Practical challenges
There were a couple of challenges to overcome. First, how do you connect abstract messages of diversity and inclusion with what matters in the everyday work of postal workers? The campaign needed to emphasise why diversity affects everyone.
And second, there were practical issues. Royal Mail has a large and widely distributed workforce with very little infrastructure. Only 10% of colleagues have access to the learning management system, and a large proportion are postal workers who spend very little time on site.
Royal Mail identified that there was only one significant touchpoint when there's an opportunity to communicate with everyone, which is a weekly 'listen and learn' session. This is a brief meeting that managers have with their teams at every Royal Mail site throughout the UK.
So we looked for ways to have the biggest impact in that short session.
Supporting managers
Managers would be the key people to help convey the campaign. The key messages designed to support managers were:
Bring your whole self to work.
Help your colleagues to be who they are.
To communicate these messages, we designed a campaign called Altogether Different. This gave Royal Mail colleagues their own voice about diversity, using video, e-learning and face-to-face elements.
In colleagues' own voices
Rather than top-down messages about the importance of diversity and inclusion, we created a video using interviews with lots of Royal Mail colleagues, reflecting their language and experience to build engagement with everyone.
Managers could use the video in their weekly meetings with their teams.
There was an e-learning module for managers (who all have computers so could access it), with resources to support them in face-to-face conversations with colleagues.
Campaign identity and key messages were reinforced through internal channels too.
And Altogether Different has been adopted as Royal Mail's new brand for diversity and inclusion, made available on the public website.
"We're all different, and that's what makes us more interesting."
Impact
"Thanks for all your hard work and outstanding creativity. I'm so proud of Altogether Different. Thank you for providing such positive input and offering solutions to our particular requirements."