E-learning at the heart of change
23/9/13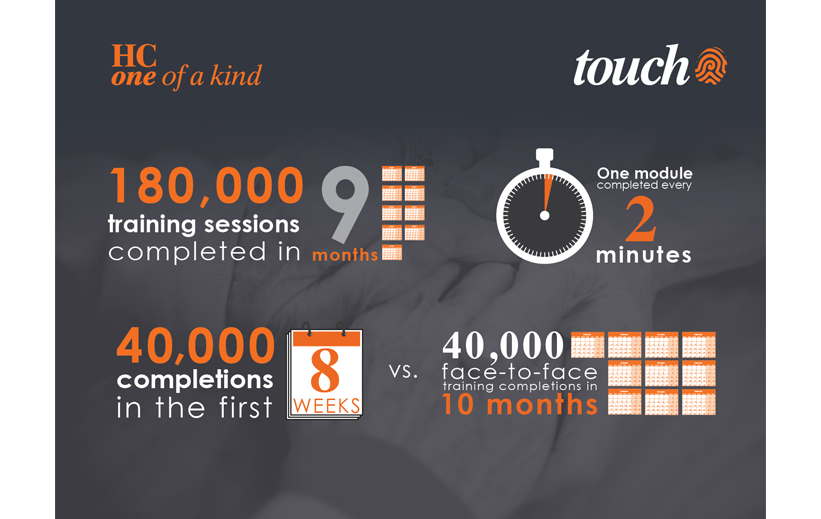 Find out how HC-One turned around 240 Southern Cross homes through aligning learning with business goals – watch the video presentation.
This dynamic new business of 15,000 staff was faced with huge challenges of staff development and engagement. Acteon helped HC-One put an exciting new blended learning programme at the heart of business transformation. In this presentation, Matthew Borg explains how they achieved exceptional results through careful alignment of learning with corporate strategy, supported by an extensive and effective user engagement programme.
Presentation delivered at the Learning & Skills Group Summer Forum in June.