10/09/19
Acteon shortlisted for 4 Learning Technologies awards for work with Channel 4 and Co-op
We're delighted to have been nominated for 4 Learning Technologies awards, for our work with Channel 4 and Co-op.
The Learning Technologies awards recognise the best in e-learning and blended learning projects, content and impact. We've got 8 gold awards on our mantelpiece (literally) from previous years, and we're hoping to add to the set!
Three of Acteon's nominations are for our work with Channel 4 on their Health & Safety training. Health & Safety is definitely one of the areas of learning where companies really struggle with engagement - but that may be just because they haven't met Barry yet...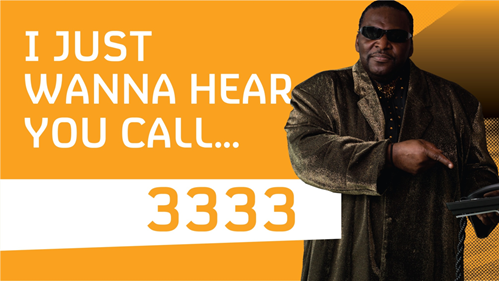 Taking our cue from Channel 4's pride in doing things differently, we delivered a Health & Safety training campaign led by a music video, and underpinned by an e-learning module and internal communications campaign. 
The "What would Barry" do campaign has been shortlisted for Excellence in the design of learning content - public and non-profit, Best use of learning technologies to ensure compliance, and Best learning technologies project - public and non-profit sector. As a result of the engagement Barry generated, accidents are down, calls to the Health & Safety Helpdesk are up, and 90% of colleagues report better awareness of their Health & Safety responsibilities. 
Want to find out more? See Barry in action here. 
Our final nomination is for our work with Co-op on their Induction - "Welcome to Co-op", which is nominated in the category of Excellence in the design of learning content - UK commercial sector.
With their rich history and special culture, Co-op have a great story to engage and motivate new colleagues with. But when those new colleagues number nearly 400 per week, and are based across 3,750 locations, it's a challenge to motivate and engage them all in the same way. Luckily, this is the sort of challenge we like at Acteon, and one which we met by creating an innovative, engaging online learning experience. We used storytelling, and even created avatars of real-life Co-op colleagues to accompany their stories of what it's like to work at Co-op.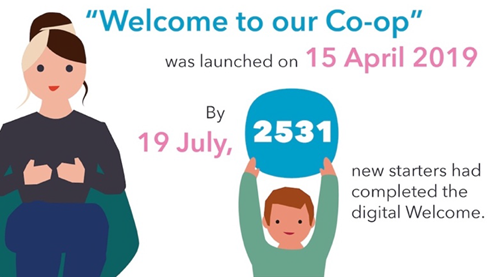 You can see more of our work with Co-op here.