28/09/17
Re-invent the Intervention
Written by Matt Borg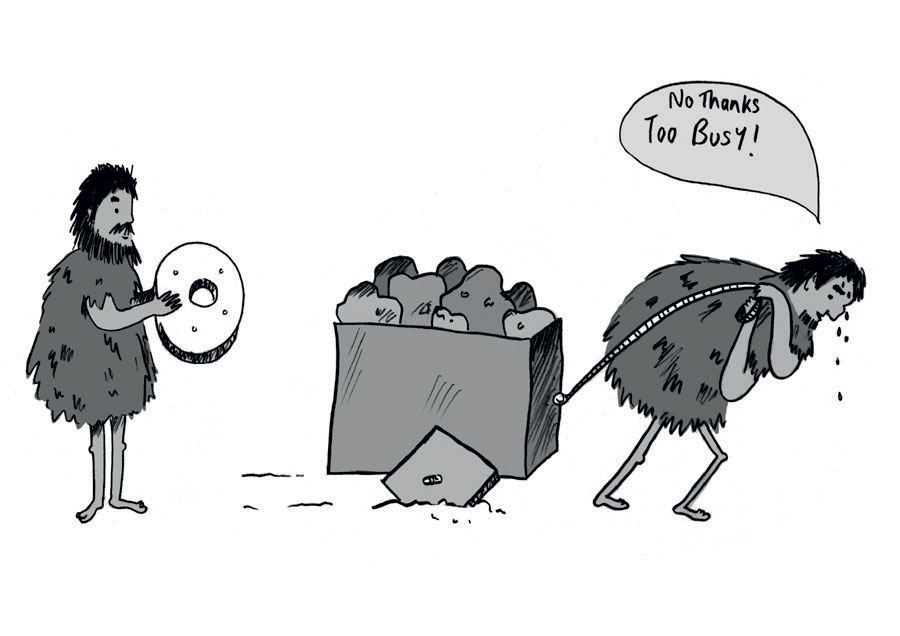 'Re-inventing the intervention' involves focusing on your objective and your audiences, and then taking a fresh look at all the communication and training tools you have at your disposal. Re-inventing doesn't mean big budgets or longer timelines. It just means challenging business as usual in the light of your objective or your aim.
In the 'Aim for action' step you established a reason for your learning programme. It now matters to the organisation in a clear and tangible way. Will doing what you've always done get the results you're after? Will a one-off e-learning course or classroom session be enough? Will that raise awareness, instil attitudes and change actions?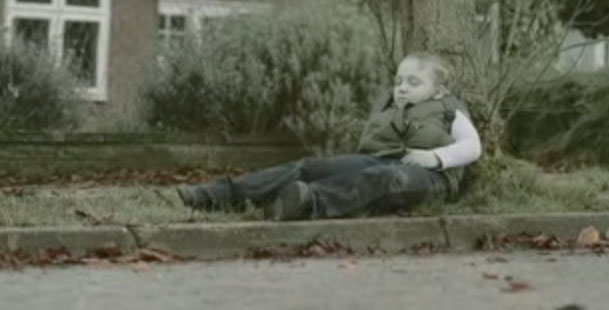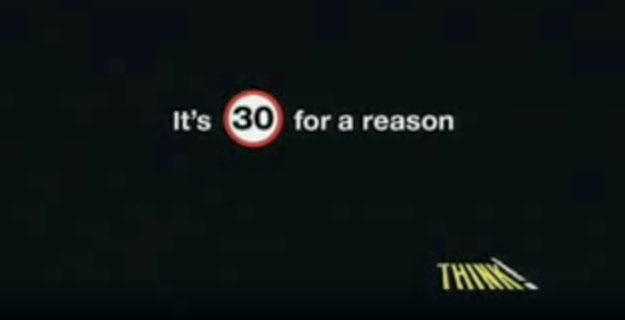 One way to fuel creativity for your blended learning project is to ask, "How would an advertising executive tackle this problem of awareness, attitude or action? How would they get people to change?" Advertising agencies live or die on their ability to drive behaviour change. Maybe we can learn something from an industry so intent on realising change. For example, when the UK government wanted to change driving behaviour, they created a 30-second video, narrated by a child saying, "If you hit me at 40, there's around an 80% chance I'll die. Hit me at 30, and there's an 80% chance I'll live." Powerful. Behaviour-changing. All in about 30 seconds.
Think about all the communication and training channels you have available in your organisation and see what you can bring to bear to meet your aim. Start by considering what has and hasn't worked in the past.
Once you've done an evaluation of previous methods, make a list of the tools and channels you have at your disposal.
Many L&D professionals neglect the internal communications channels within the organisation. Why not make use of the employee newsletter, write a speech for the CEO, prepare cascade toolkits for managers or shoot a video for the Intranet?
Now that you have a list of the possible channels for reaching your audiences, take some time to think about your different audiences. For each unique audience group, consider how you want to change awareness, attitude or action. Now consider what will be the best method for affecting this change.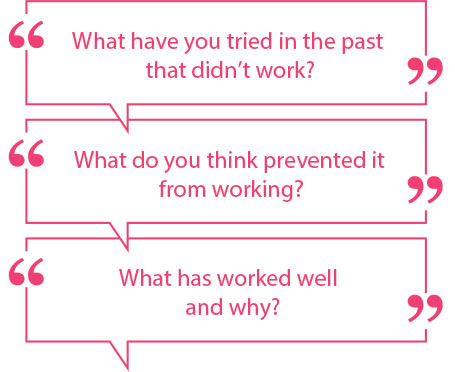 In the final step, we'll organise the mix into a coordinated campaign.
Download our free planning template here.