31/05/18
Campaign-led learning
Written by Matt Borg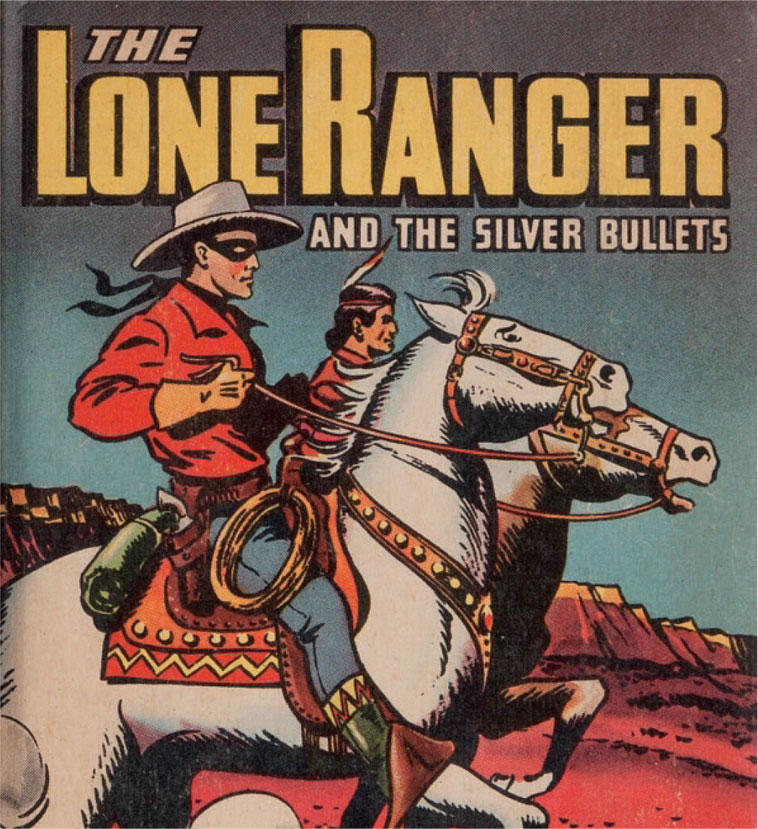 When delivering positive, lasting change, there are no 'silver bullets'. Real change rarely occurs from a one-off training or communication intervention. If your organisation wants to meet the aim, you'll need to campaign for change!
A campaign is a set of interlocking, coordinated activities using potentially different media and different channels to achieve a shared objective.
Sometimes people see the communication plan as only part of driving adoption of the main feature of your programme, whether it be an online course or face-to-face event.
Acteon's approach is to design the campaign so that the communications will be a key part of changing behaviour and meeting your aim.
Think about your learning intervention the way a marketer would. When an advertiser wants to change your buying behaviour, they campaign. They use multiple channels over a period of time to change your awareness, attitude and activity. For example, posters could be used to raise awareness, or intranet teaser videos to change attitudes towards the subject.
Acteon and Channel 4 used this technique when creating a programme to increase awareness of, and adherence to, the organisation's Code of Conduct. Acteon designed a six-week campaign to staff around appropriate conduct and its importance to the reputation of Channel 4.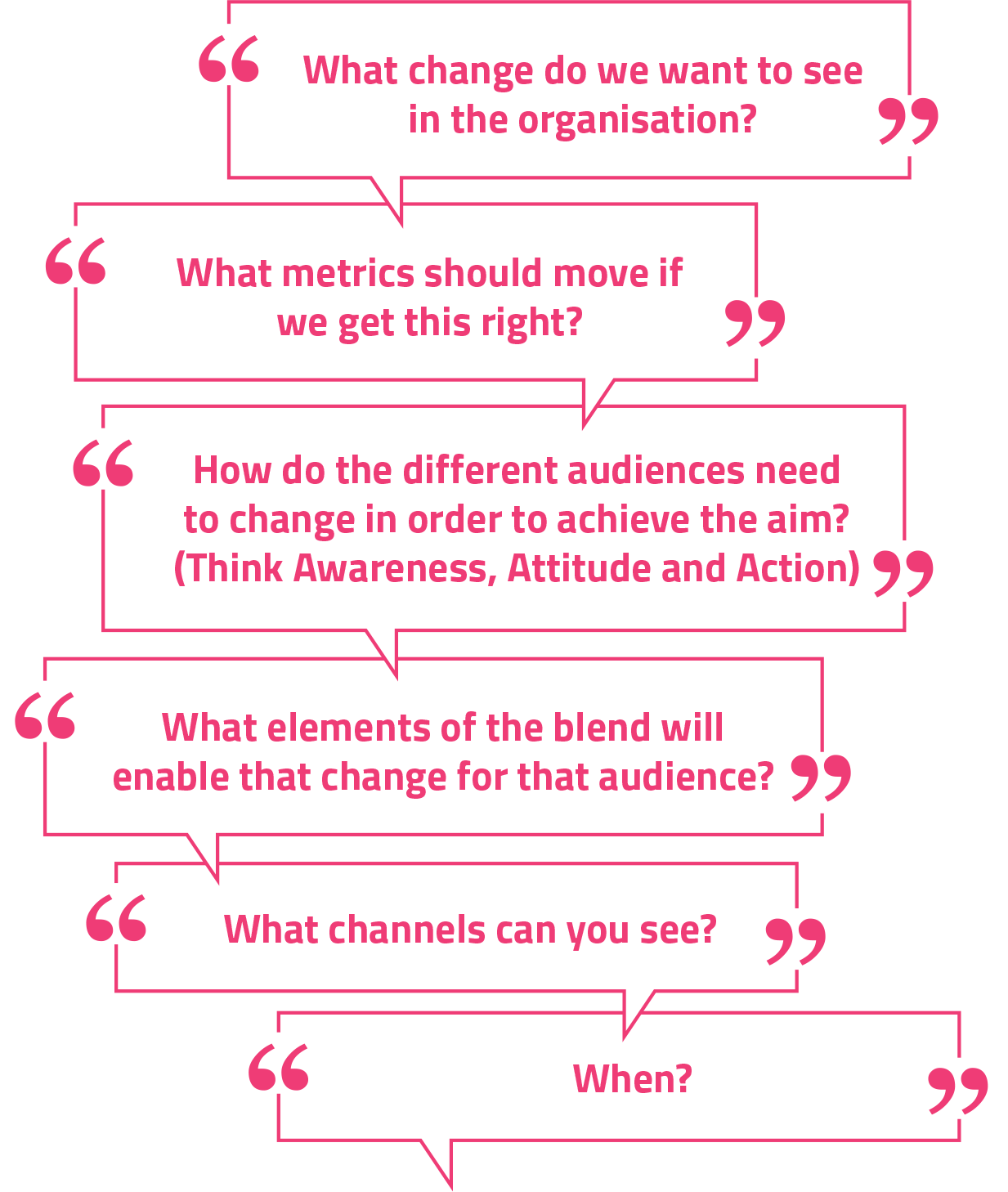 Posters were delivered on internal graphic message boards with striking images and provocative headlines to capture attention. A 'Message of the day' was displayed to all staff when they first logged into their computer each day. E-mails were sent from the Chief Executive at key points during the campaign, and video teasers on the intranet asking difficult ethical questions that caused the audience to doubt their understanding of the issue. They were then encouraged to seek the answers through the online e-learning programme and the Code of Conduct policy provided.
As you plan your time-phased, audience-specific communications, start with your aim and work from there.
Acteon facilitates a communication planning session for clients and we develop a detailed plan and timeline for the blended learning campaign. We then work with our clients' internal communications team, IT stakeholders and senior leaders to co-ordinate the campaign. Here are some helpful questions to ask as you consider your different audiences, the audience objectives, and which methods and channels to employ.
If you started with a clear aim, gave serious thought to the best available methods and channels for achieving the aim, and then planned a coordinated and sustained campaign, the results will follow.
Keep an eye on those metrics. Re-run the campaign — or parts of it — if necessary. Tweak one or two elements or add an extra ingredient into the mix. Finally, communicate your results within the business. Show your leadership team that L&D can deliver real change.
Download our campaign planning template here.