27/06/18
Acteon achieves 126 hours of dancing for Cambridge Children's Charity Week!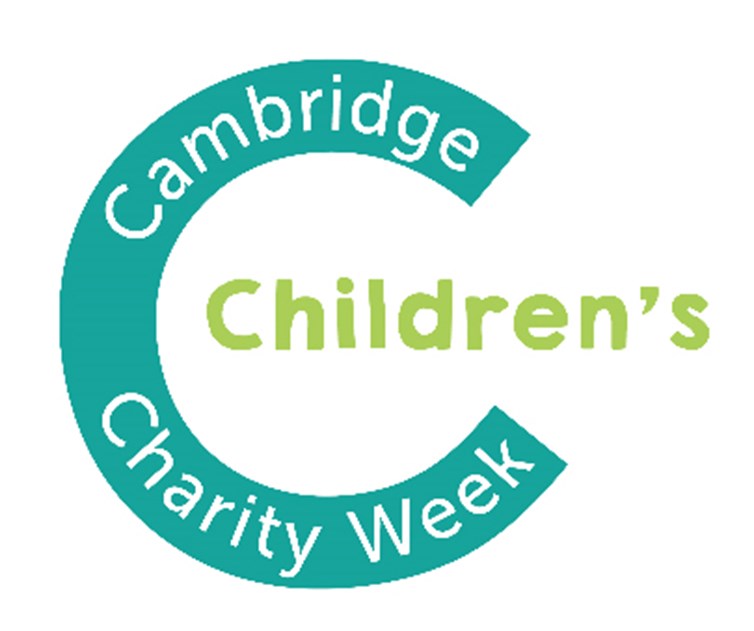 Acteon completed more than 5 days of dancing with their danceathon that took place on 21 June in central Cambridge. Members of the Acteon team, their family and friends danced the day away to raise as much money as possible for Cambridge Children's Charity Week (CCCW).
The challenge commenced at 7am and took a variety of different styles: breakdancing, freestyle, Zumba and salsa. The team managed to dance for a total of 126 hours with two enthusiasts dancing non-stop from 7am to 10pm, accumulating more than 200,000 steps!
All proceeds via sponsorship and donation will help and support local children and young people in need. Alongside all proceeds raised Acteon will donate £1 for every hour danced by each dancer, with a minimum donation of £1000.
For more information and to donate, please visit: https://www.justgiving.com/fundraising/acteon.